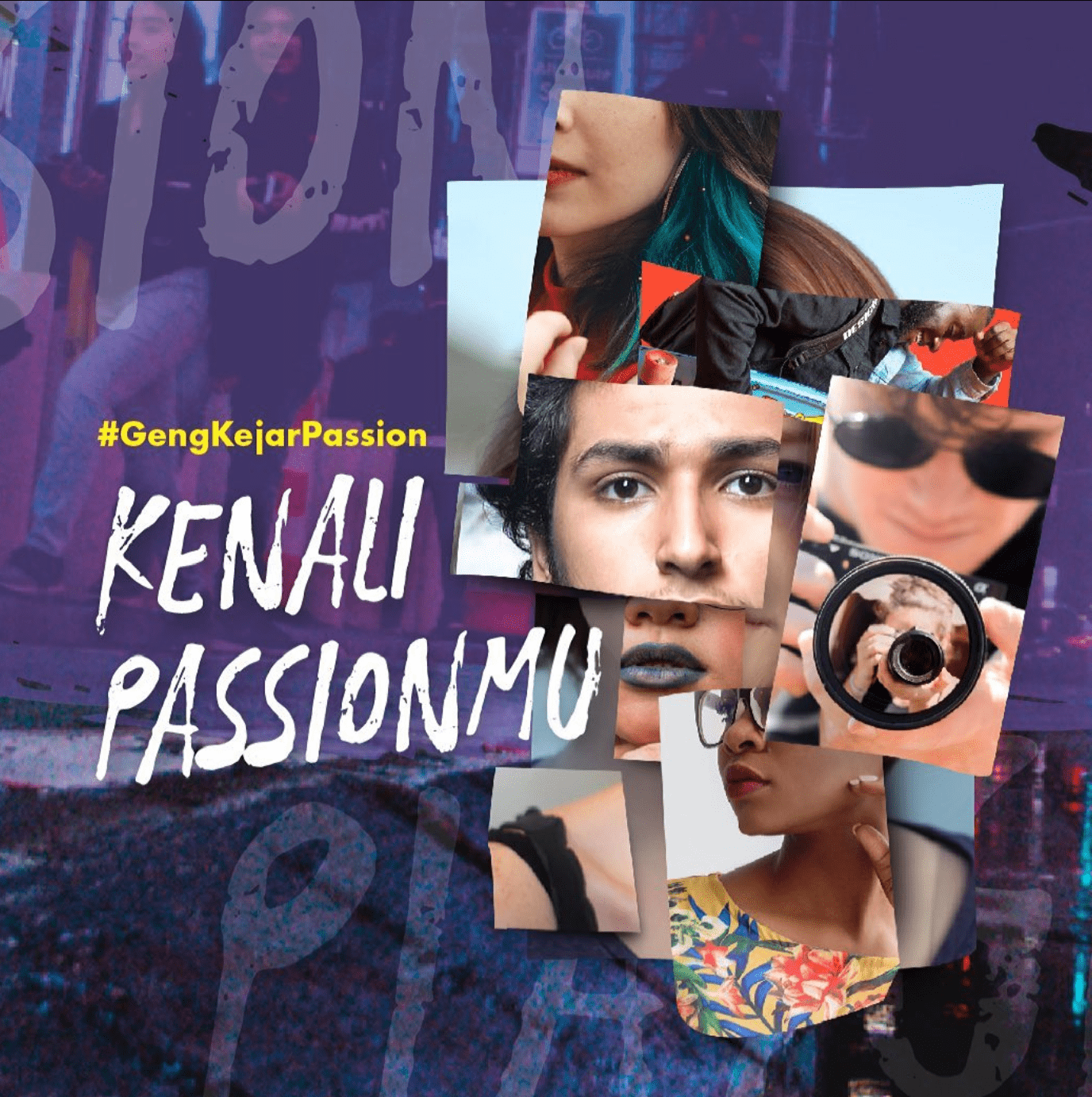 01
About the brand
Passion Playground Festival is the largest career exploration festival of passion, inspiration & mentorship. The festival was attended by namely experts, speakers & public figure in various industries from politics, banking, beauty etc.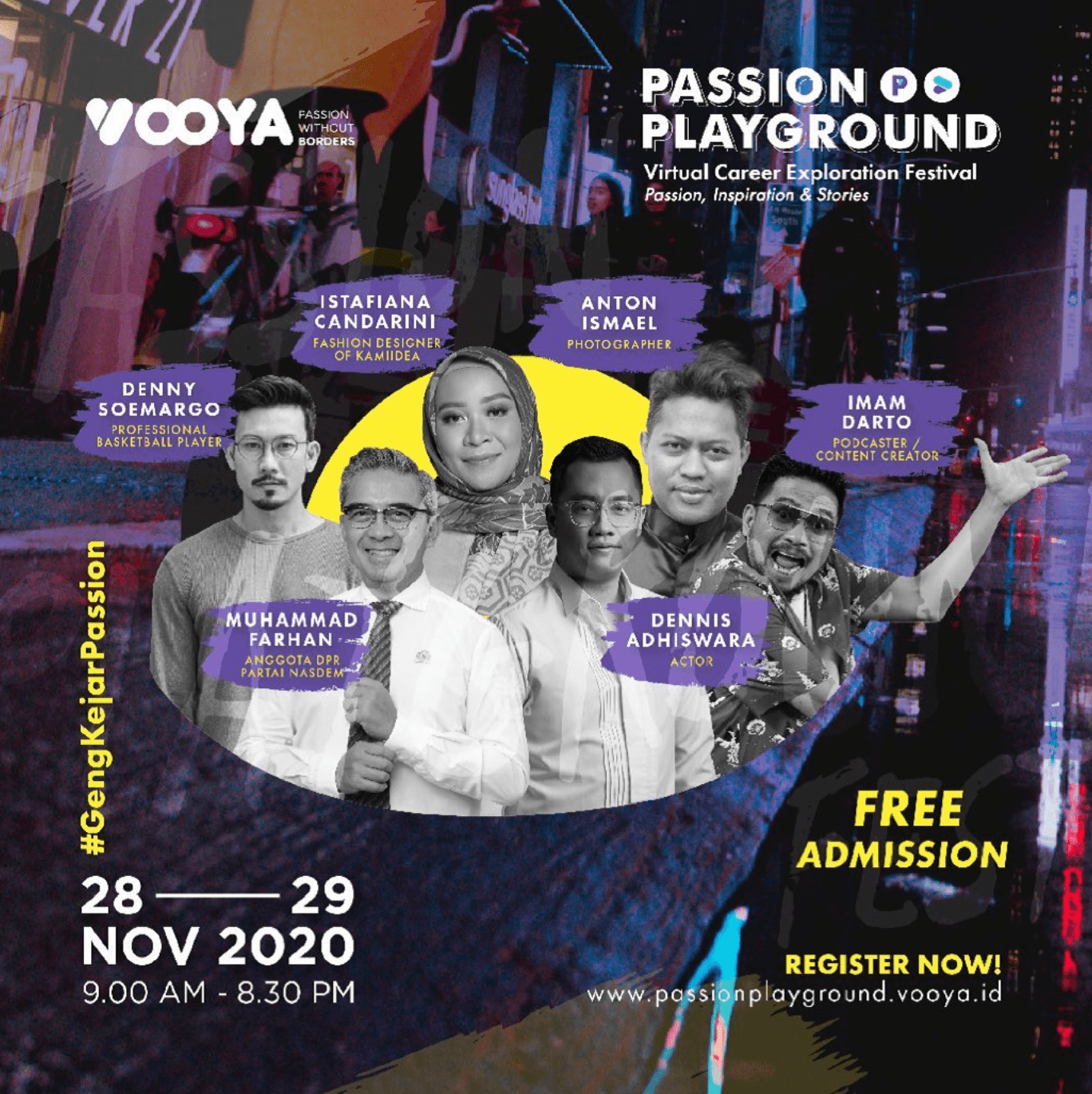 02
What we do
We do the branding identity design, social media campaign & ads placement.
We help to develop PPF 2020 & 2021.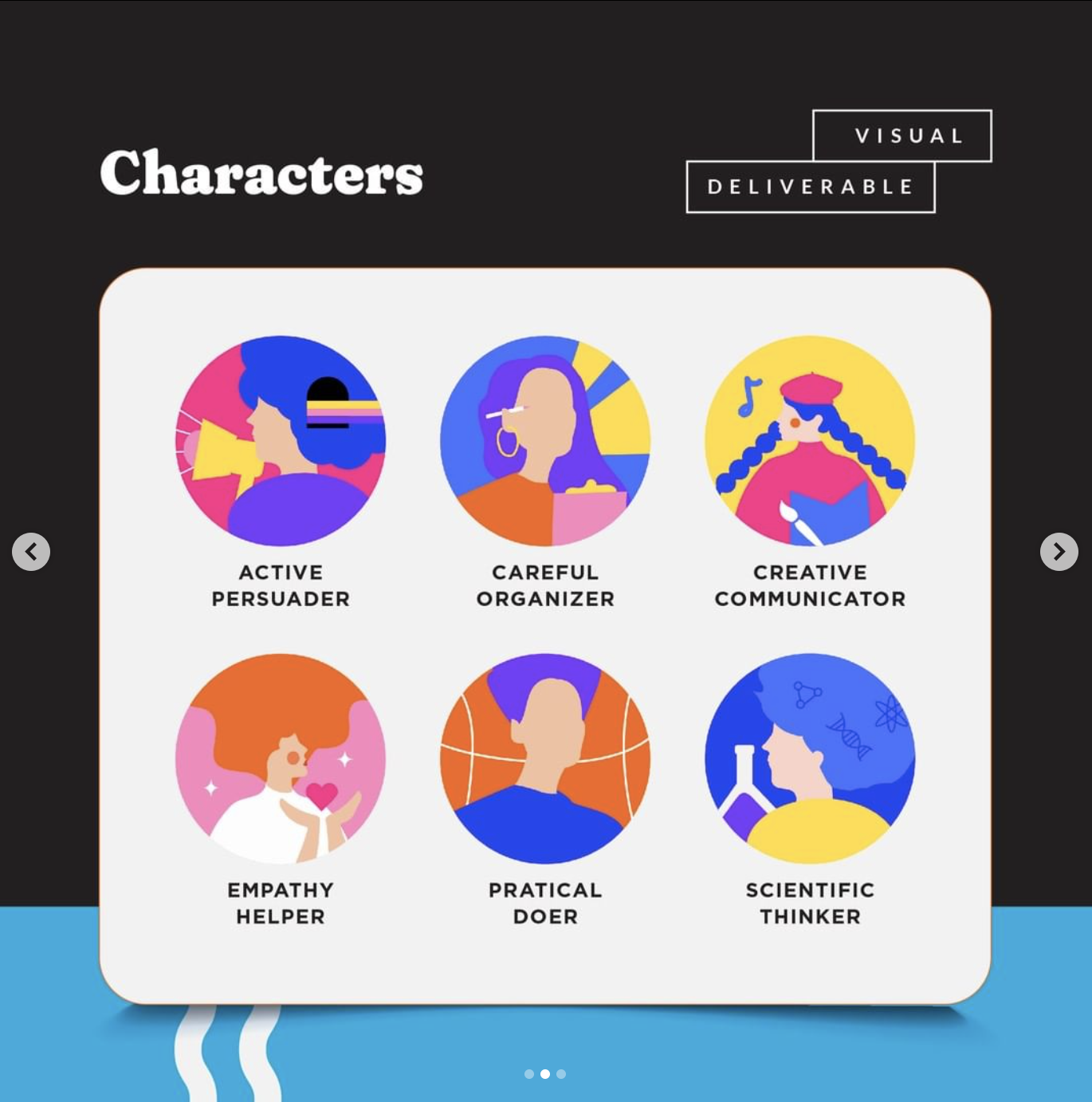 03
The result
1,000,000 ++ social media reach
2000++ online attendance